Home » Bottle Filling And Capping Line » Food Filling Line
Tin Dan's food filling line meets the following criteria: Suitable for all products of the food industry, changing products in a very short time, filling efficiently and with high productivity, meeting international food safety standards HACCP.
The line includes: unscramblers → bottle cleaning machine (rinsing) → filling machine → bottle capping machine. In particular, it can fill products such as fruit juice, soft drink, fish sauce, chili sauce, honey, yogurt, cooking oil, jelly, sauce.

The edible oil filling line is widely used in the filling of plastic and PET bottles. Mainly filling products such as cooking oil, lubricating oil, palm oil, motor oil, vegetable oil, soybean oil, etc. and similar viscous products. See details!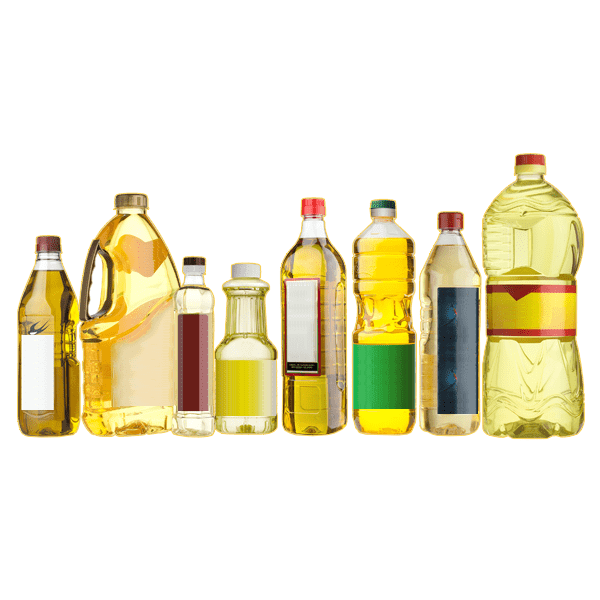 Honey filling machine with a capacity of 60 bottles per minute is suitable for products with high viscosity and consistency. It can be filled with many different bottle shapes and materials. See details!
It is integrated with high technology into the chain and is designed with 316 stainless steel to resist corrosion very well against the characteristics of fish sauce. It is suitable for filling corrosive products such as fish sauce, physiological salt water, carbonated soft drinks, etc.See details!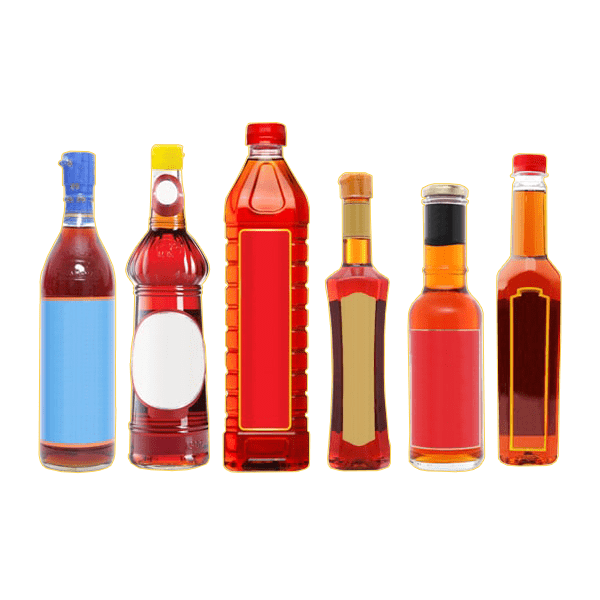 Chilli Sauce Filling Line
It is controlled by the Schneider servo system so the chili sauce filling line has a capacity of up to 150 bottles/min. Especially, it is also suitable for ketchup, peanut, butter, jam, condiment sauce, honey, lotion and nut.See details!
Bottled water filling line
This is a dedicated line for filling water bottles with a capacity of 500ml to 20 liters. It has a special design that easily changes the shape and volume of the bottle and is used for filling purified water, bottled water, bottled water, mineral water, etc. See details!
3 in 1 bottled water filling line
Tight design, easy to manipulate, suitable for filling into many different sizes of bottles such as 100ml – 500ml – 1 liter – 5 liters. It is suitable for filling juice, corn milk, beer, coffee, juice, milk, all kinds of products using PET bottles. See details!
Carbonated water filling line
This is an automatic and highly efficient liquid packing line. It is suitable for packing carbonated and other beverages such as soft drinks, beer, juice, fruit juice, milk, energy drinks, liquid functional foods, etc. See details!
Bird's nest water filling line
The bird's nest water filling line uses the piston principle with a capacity of up to 15 bottles/jars/cans per minute. The automatic system can be switched easily for products of equivalent viscosity and consistency. See details!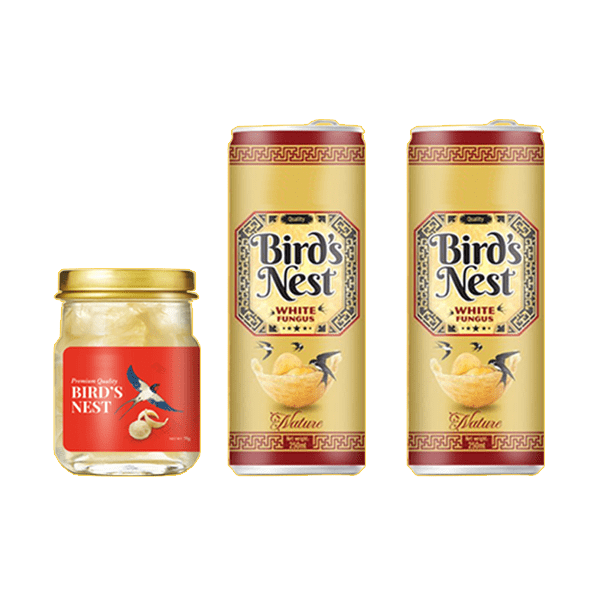 TIt has an optimized design so that the volume of yogurt bottles and cups can be easily customized to meet the different needs of manufacturers. In addition, we also provide filling machines for yogurt bags or other bag-based products. See details!