Home » Bottle Filling And Capping Line » Chemical Filling Line
Tin Dan's chemical filling line can meet all filling needs such as: solid solution, alcohol, water-based paint, dishwashing liquid, pesticides, washing liquid, 502 glue.
lubricants, alcohol, printing ink, beef fat, etc.
Chemicals are very flexible in terms of their viscosity and consistency so the chemical filling machines offered by Tin Dan safely and effectively fill dilute or highly viscous chemical solutions.
Hand sanitizer filling line
The hand sanitizer filling line was born to meet the need for filling hand sanitizers and hand sanitizers during the complicated development of the COVID-19 pandemic.See details !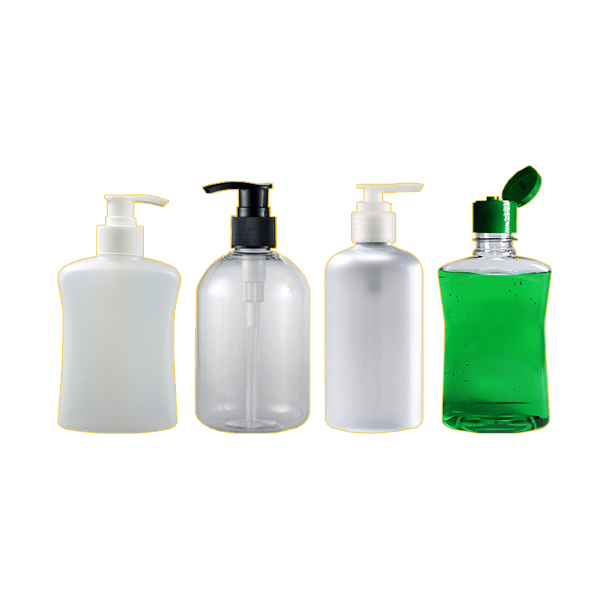 Lubricant oil filling line
Lubricating oil consumption is increasing. From there, this line is necessary for increasing productivity, stabilizing output and reducing labor. See details !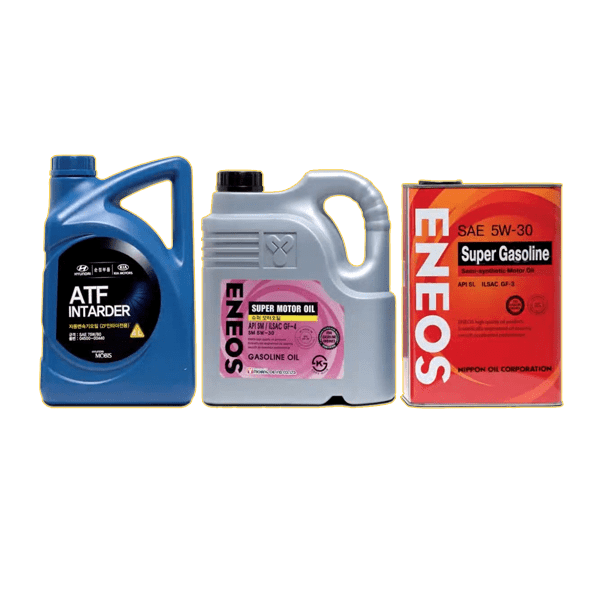 The popularity of alcohol made this business grow very quickly. Tin Dan is a supplier filling line of wine, beer, alcoholic beverages, etc. with optimal solutions for high productivity. See details !
Washing liquid and shampoo filling line
The filling of liquid detergents requires specialized equipment because of the foaming properties of the product. Washing liquid, shampoo, dishwashing liquid filling machine is designed for effective and cost-effective anti-corrosion. See details !