Home » Bottle Filling And Capping Line » Pharmaceutical Filling Line » Automatic Syringe Filling Line
"Health is the most precious capital of people", so to bring the best and most comprehensive healthcare solutions always requires passion from the production process.
Tin Dan is a reputable supplier of equipment and machinery with good quality for many different manufacturing industries, including the pharmaceutical industry. With more than 15 years, we have become one of the most advanced equipment suppliers in Vietnam. The use of high-end technology with cost-effectiveness has helped improve operational efficiency and product quality for our customers in the pharmaceutical industry, especially in the injection drug line.
Smart Filling
Filling process with high precision, minimizing time and material loss, helps the factory to achieve the highest productivity.
Safe and effectiv
Tin Dan ensures the safety of the machine while operating at the maximum level.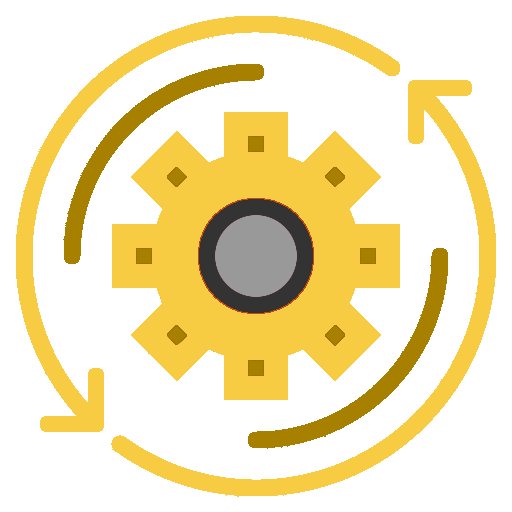 Adaptability
We know that the production needs of factories are always different. So we flexibly change to fit your product.
Risk guarantee
We regularly update new technology from foreign engineers, so the risk is always kept to a minimum with maximum productivity.
MACHINES IN INJECTION DRUG LINE
Define your requirements

Let us know your business requirements for the labeling machine and the necessary notes, we will make the best labeling plan based on your packaging model and labels. If you require technical information, our technicians will evaluate and analyze these requirements to deliver the best labeling machine.
Quote and order

Then we will send you the most complete and detailed quotation. And we will work on your commitments on all projects.
Make machine design as required

Most of our machines are custom designed. We design for each project after approving the quotation. All information about the project will be shared continuously by our machine design team. With difficult requirements, we will try many ways to choose the most optimal solution.
Installation and Operation

Finally, the machine is brought to your factory for installation and operation under the supervision of technical staff. All important information on the machine is shared through drawings, instructions for use, and certificates of CE, GMP, …

Free machine maintenance support

"The machine is still working, we are still responsible for your business". We support machine inspection for factories during operation.
Ms. Violet – CEO
Customer satisfaction and Tin Dan's reputation are the guiding principles in all my decisions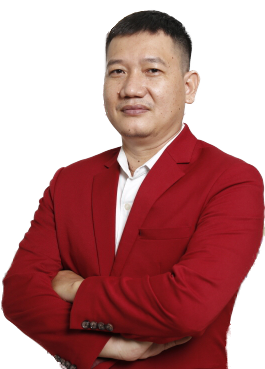 Mr. Phi H -Technical manager
Clarity from the outset and commitment to quality throughout the partnership is what defines our value.